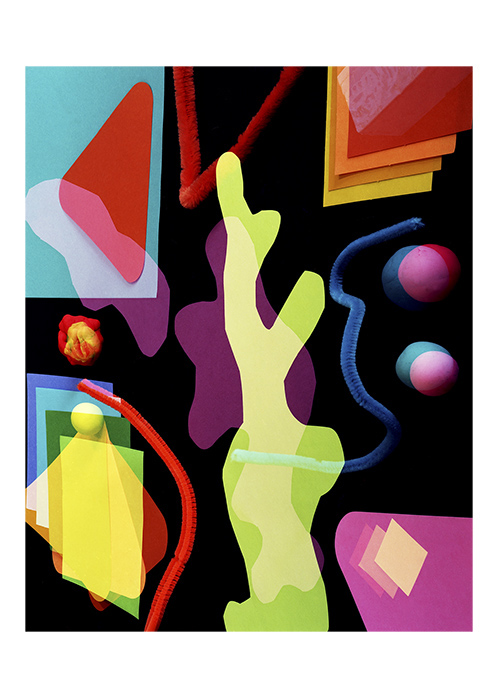 The Artist Dozen
GURL DON'T BE DUMB
Artist duo: GURL DON'T BE DUMB
(Eileen Mueller and Jamie Steele)
gurldontbedumb.com
duh.gurldontbedumb.com
Print Details
5"x7" Archival Inkjet Prints
Printed on Red River Paper's Polar Matte
An edition of 30 created for the exhibition, LIT UP at The Pitch Project in Milwaukee, WI. Oct. 17, 2014 – Jan. 17, 2015
Artists included:
Jessica LaBatte - Tubes and Zots
Adam Pape - Sink Hole
Sara Condo - Just Me N' My Melons
Jessica Dean Camp - Gabriel
Eileen Mueller - Dan (after Lee Miller)
GURL DON'T BE DUMB - Claire
Evan Jenkins - Untitled
Nick Foster - Not Titled
Alistair Matthews - Untitled (Lintroller)
Cole Don Kelley - Untitled
Jamie Steele - Sammy
Casey McGonagle - Digital Blanket
Kelly Kristin Jones, Brenna
GURL DON'T BE DUMB was founded by Eileen Mueller and Jamie Steele in 2011 as a curatorial project. Trafficking in artists that reclaim the rejected with irreverence and total genius their aim was to build playful exhibitions in an effort to free the works from the academy and facilitate empowered viewership. They have mounted shows at MDW Fair, Iceberg Projects, Vessel & Page, and Heaven Gallery. After completing a residency at ACRE the two have turned their attention to making collaborative works and taking their curatorial research and applying it to works that further explore the materiality of GURLNESS.